DiO Recessed and wall modules
3 built-in solutions to make your lights controllable
Ceiling solutions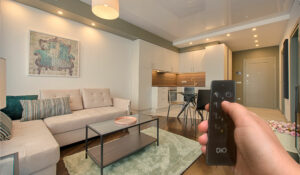 Wall-based solutions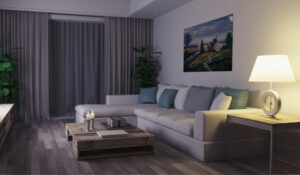 Connected wall-based solutions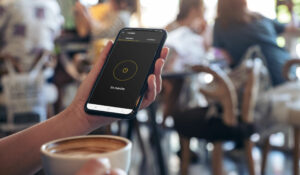 Discover our built-in solutions
Whether you want to control your ceiling lights, your switches, or control your lights remotely, you will find modules and complete kits for more comfort at home, whatever your installation.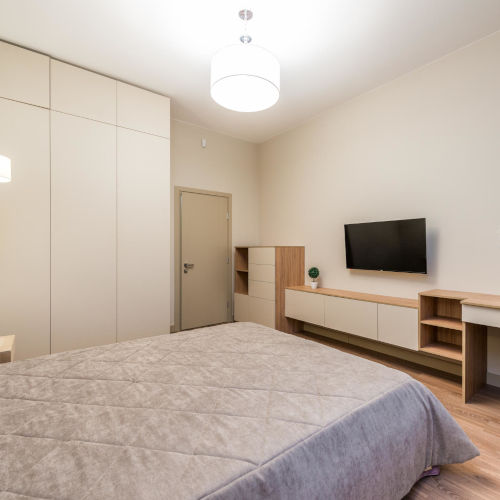 Make your light bulbs, chandeliers and ceiling lights controllable from your sofa with ease.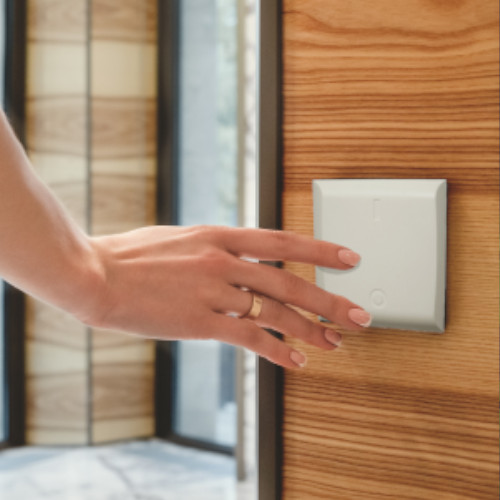 Create a two-way switch on top of your existing sysytem with laying extra cables. Control your lamps and electrical appliances with a DiO 1.0 remote control.
DiO 1.0 ceiling receptor modules
Discover other DiO solutions for your connected home
Are you looking for controllable or connected switches to complete your connected home?