Which camera should I choose?
Watch over your home. Protect your loved ones
Monitor your home by recording any movement/sound. Monitor your baby and the baby's room…  Visualise your home and maintain your privacy (geolocalisation etc).
You can install DiO surveillance systems without a subscription enabling you to be alerted in the event of any suspicious movement in your home.
2 types of camera to protect your house and your family:
Compare models at a glance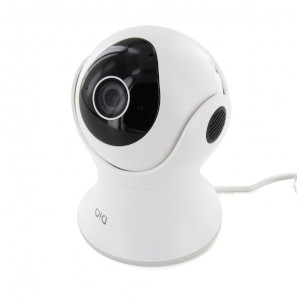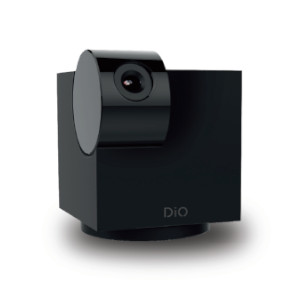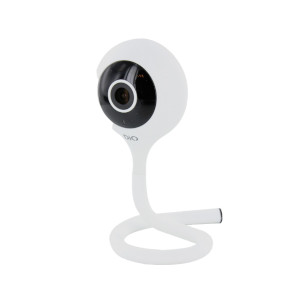 | REF | DIOCAM-RE01 | DIOCAM-RI01 | DIOCAM-FI01 |
| --- | --- | --- | --- |
| Resolution | 1080p | 1080p | 1080p |
| Night vision | 15M | 10M | 10M |
| Rotation | Oui | - | - |
| Motion detection | Yes | Yes | Yes |
| Protection | IP54 | - | - |
| Memory | 16GB | NOT INLCUDED | NOT INLCUDED |
| Standy mode | - | YES | - |
| Lullaby mode | - | - | YES |
| Temp sensor | - | - | YES |