DiO shutters and accessories
DiO shutters and accessories
Discover DiO's solutions for your shutters doors
DiO enables you to centralize and program the opening and closing of your shutters remotely with a remote control, a connected shutter switch, your smartphone or even your voice. You can also control your windows with a DiO remote and a selection of our videophones.
3 solutions for your shutters and gates & doors
Control & centralize your shutters locally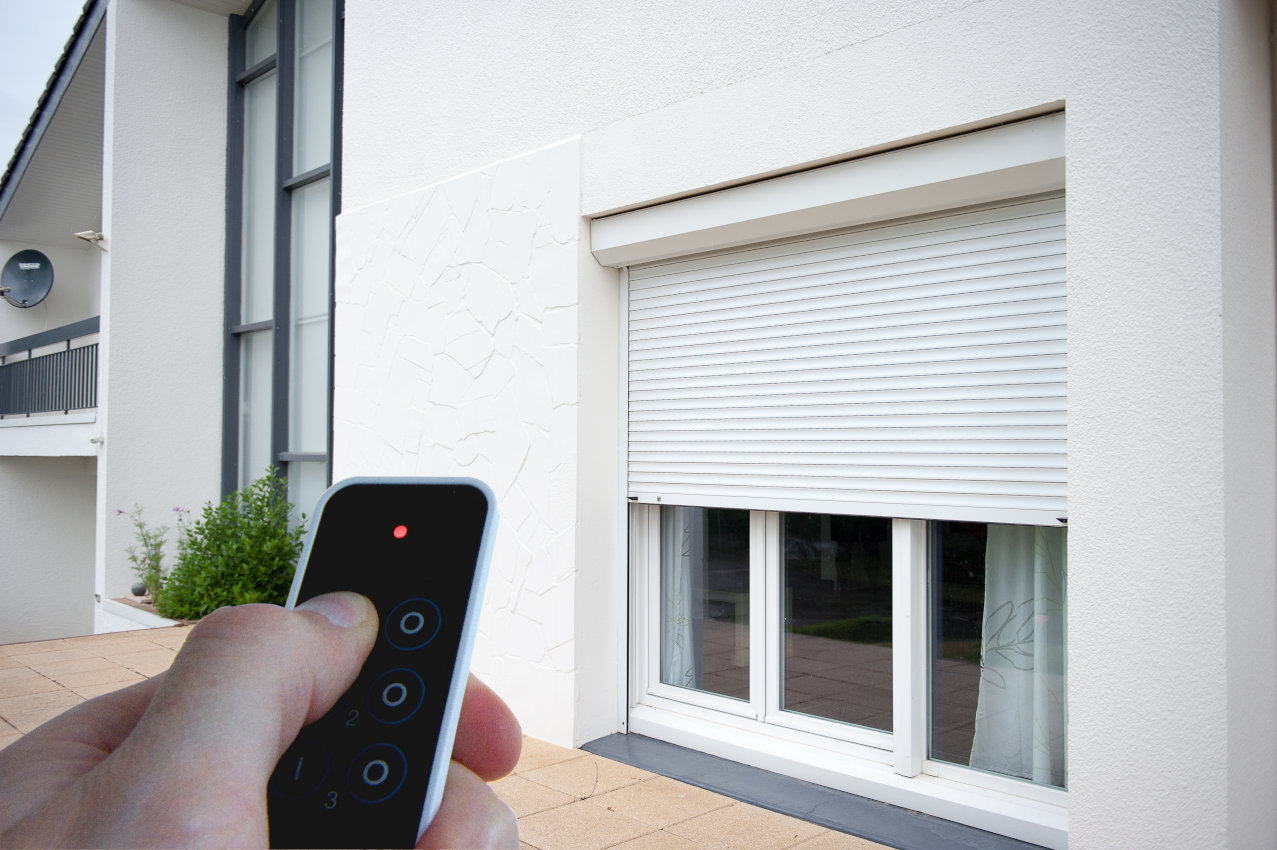 Control your shutters remotely/by voice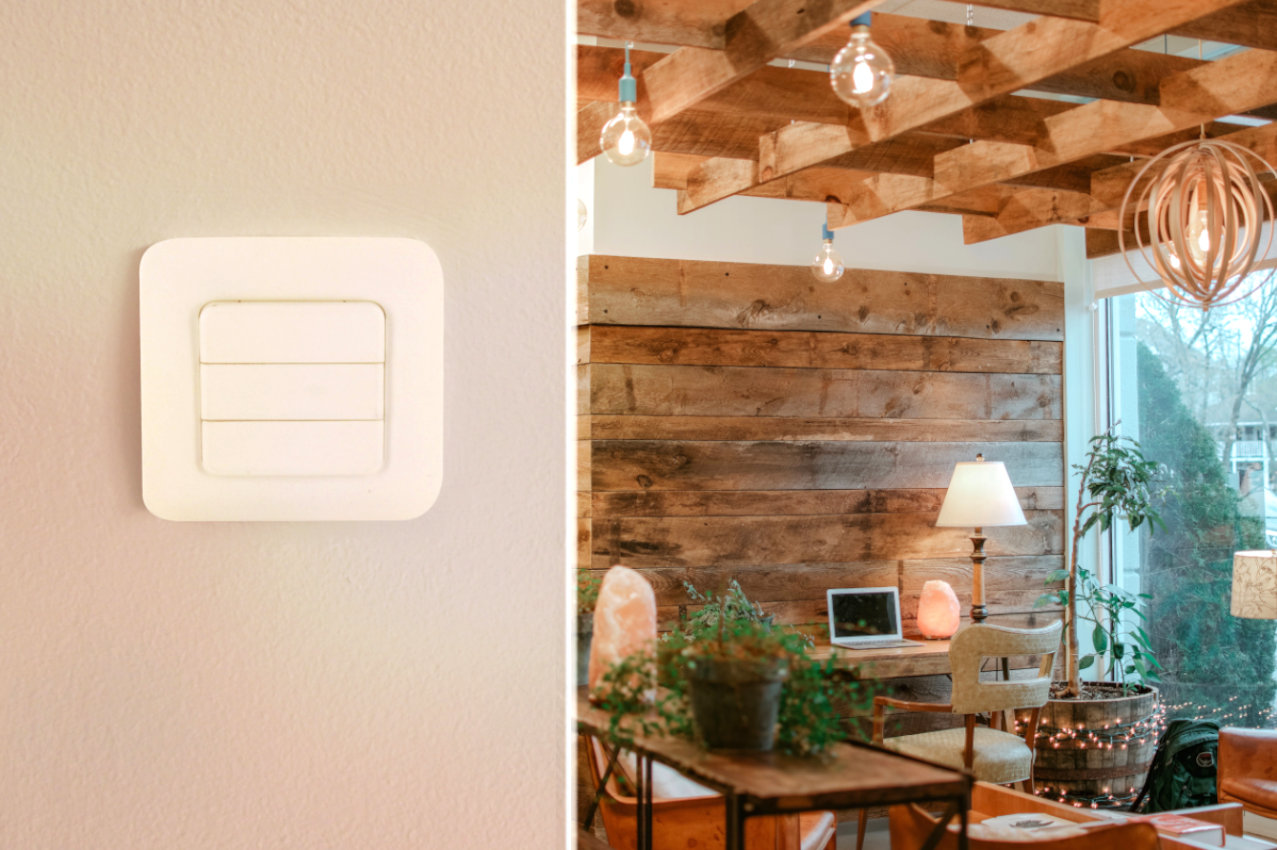 Control a gate/garage door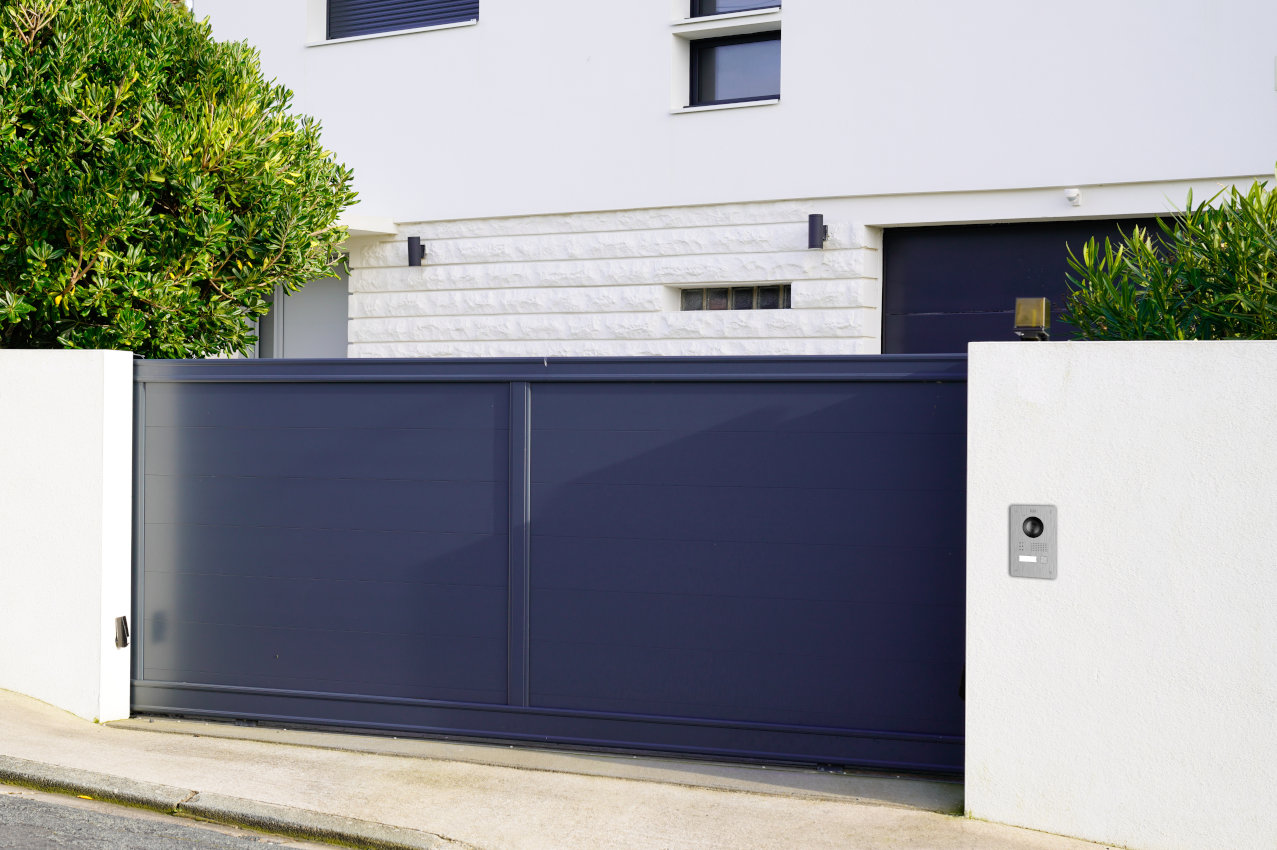 Control your shutters, gates and garage doors with a DiO emitter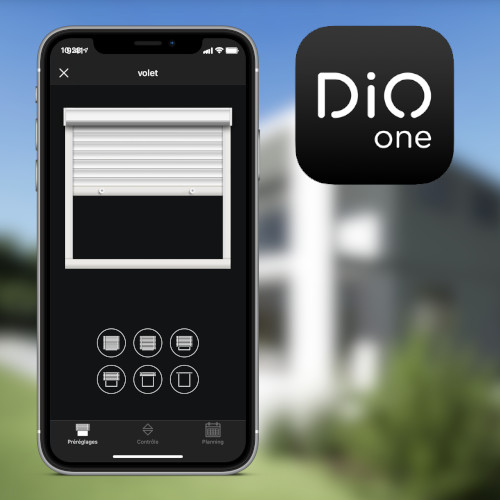 The DiO One app allows you to control your shutters and openings wherever you are!
Which DiO receiver would you like to control?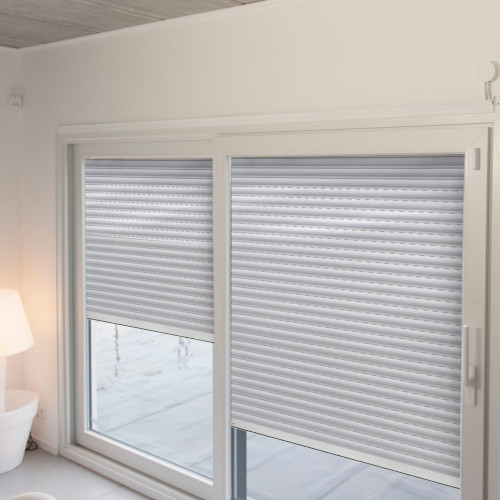 Control your electric shutters wirelessly by adding a DiO 1.0 module to your existing system.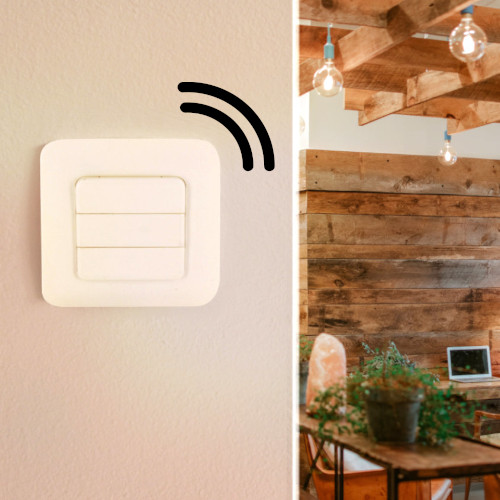 Discover Rev-Shutter. Control your shutters from home with a remote control or from anywhere with a smartphone/using your voice.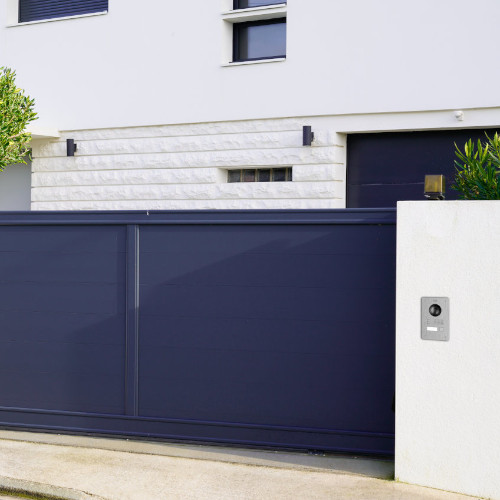 Discover the DiO modules to control the opening and closing of your gates, garage doors and electrical door mechanisms.

Distance de transmission de 150 mètres

Control your shutters and windows remotely via the DiO One application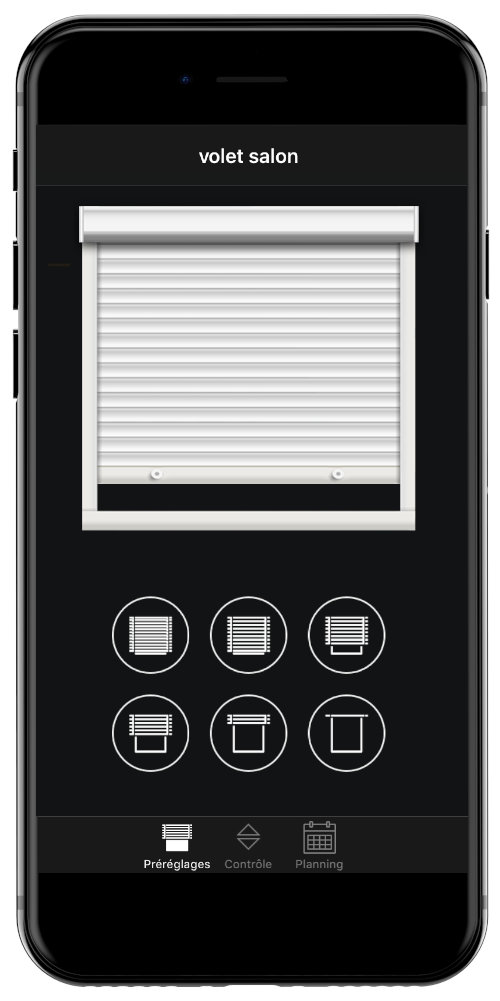 Control your electric shutters and gates remotely
Lower your shutters in hot weather. Open your gate for remote deliveries.
Check
Check remotely to see if your shutters are open/closed 
Program your shutters
Automatically open and close your shutters to save time. Program your shutters in line with you schedule or the weather.
No box/hub
No additional box or hub is required.