3 ways to control access to your home
Increase your home security by installing access control equipment in your home. DiO offers different technical solutions to secure and manage access to your home. You'll be able to see and communicate directly with your visitors from a distance, open your doors/gates, and install or replace your doorbells easily and without hassle.
A connected doorbell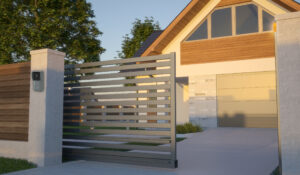 A videophone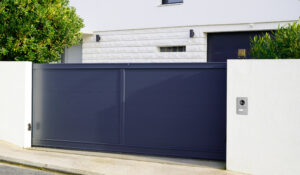 Wireless chimes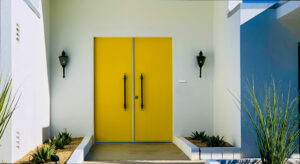 Discover DiO solutions to control access to your home
What can you associate with a connected doorbell or the VDP-B02 videophone?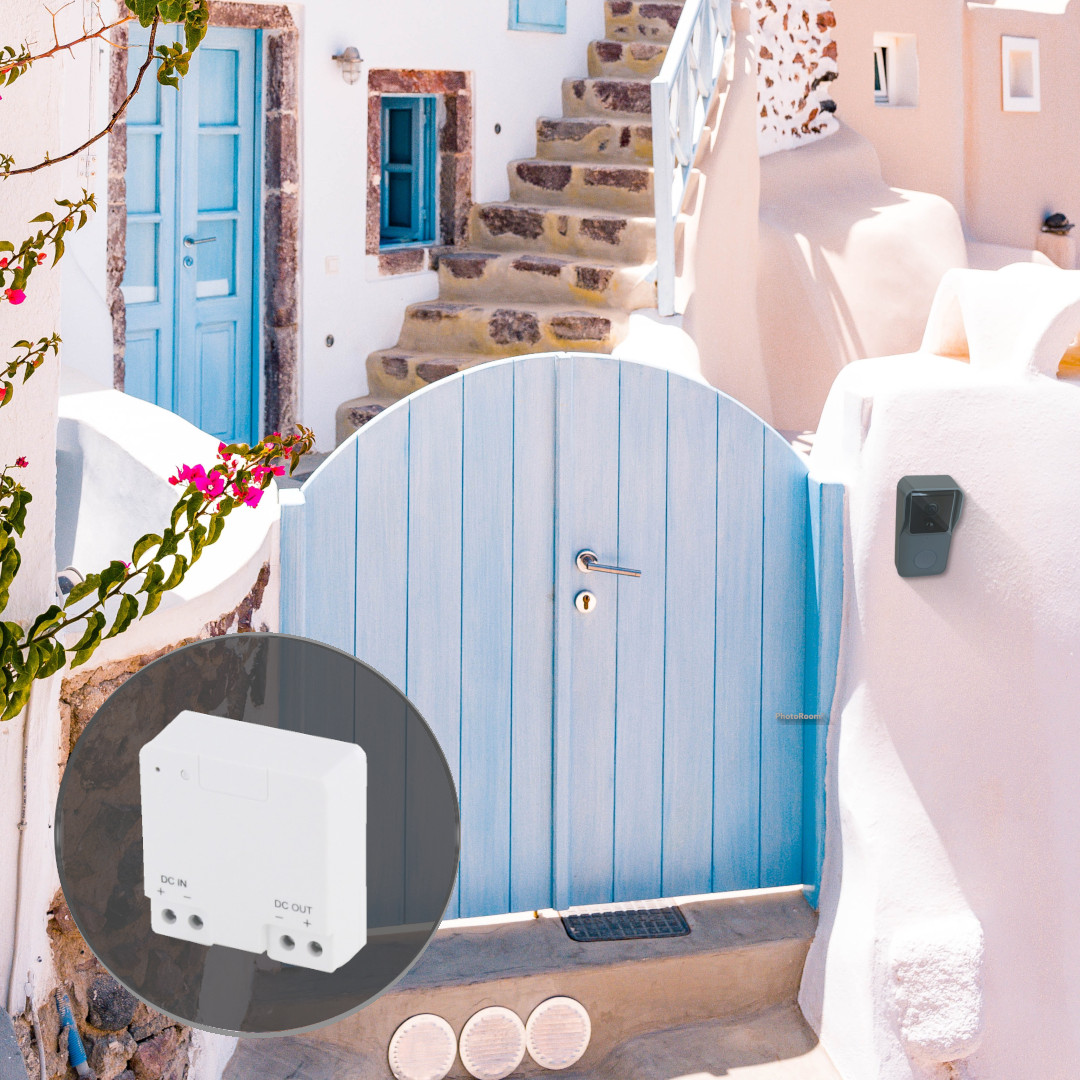 A DiO gate/door module
To open your gates to your visitors with the DiO One application.
DiO One* to control access to your home remotely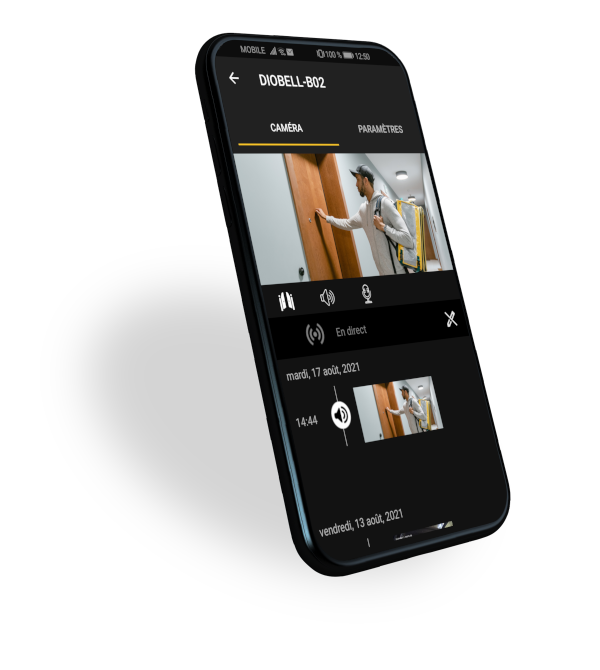 Receive your parcels remotely
Give instructions to delivery drivers remotely
Simulate a presence
Speark with your visitors via your smartphone. Turn on a light via the app to simulate presence.
*Except for specific products that work with the DiO Cam+ application