Mini DiO 1.0 remote controlled plug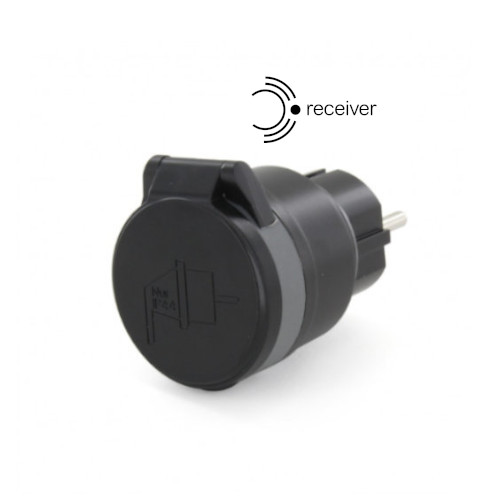 Mini DiO 1.0 waterproof and remote-controllable plug
Control your outdoor lighting and electrical appliances.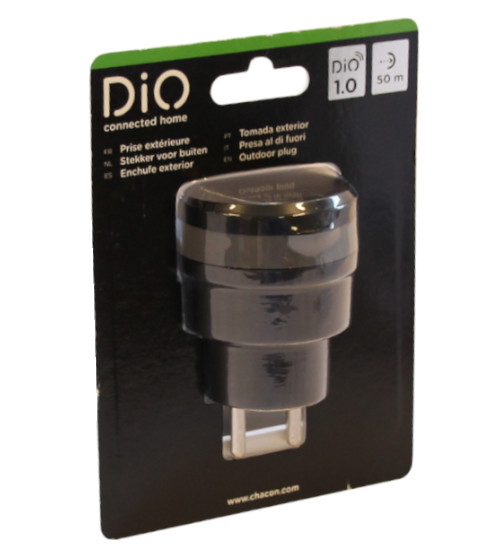 Why install an outdoor socket?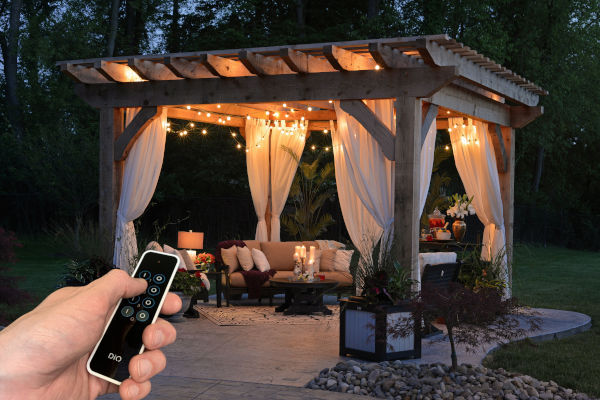 Control your sockets with a remote control
Control your lights and electronic devices with a DiO 1.0 remote control with a range of 50 metres.
Waterprooof
Its IP44 protection rating protects against solid objects and splashing water, allowing you to create outdoor lighting environments..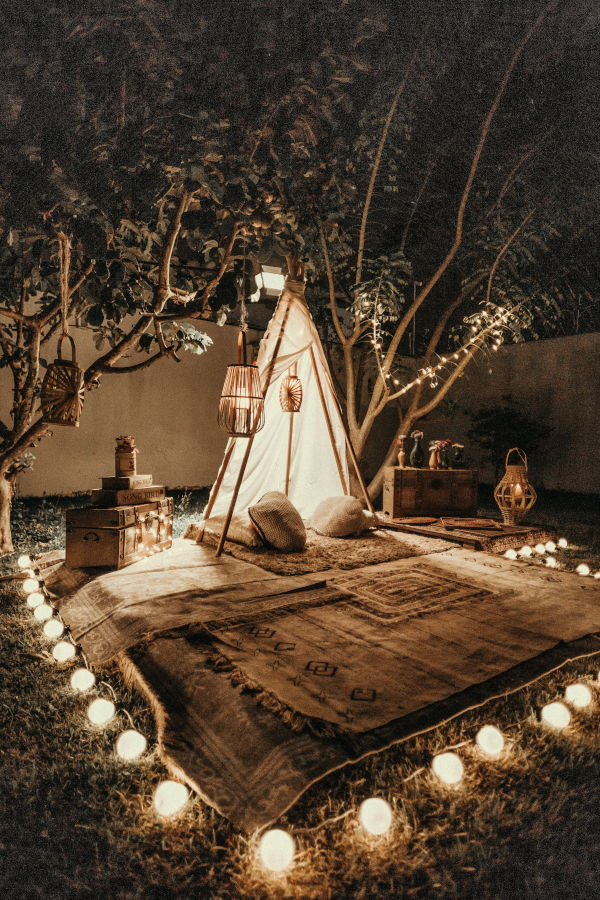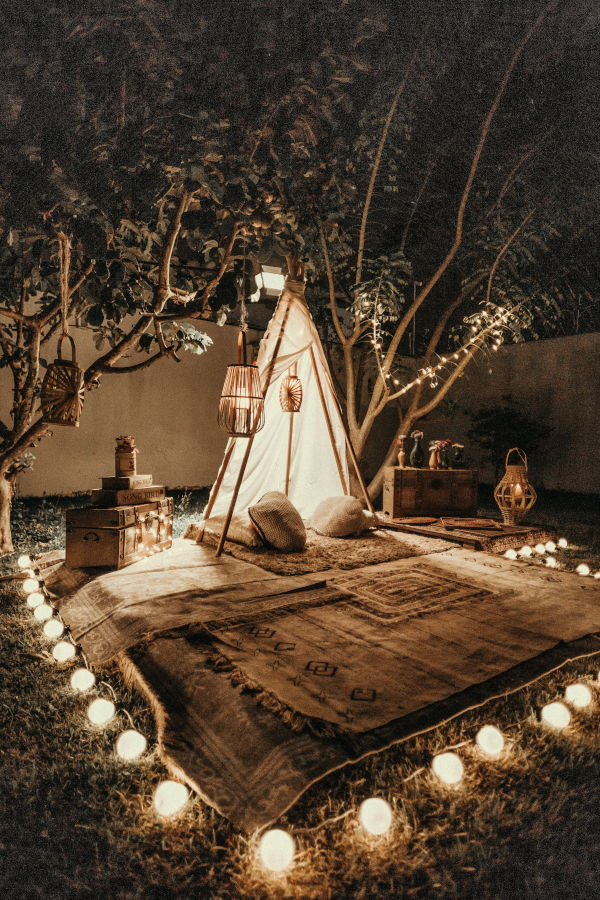 Créer des ambiances
Sa protection IP44 protège contre les corps solides et les projections d'eau vous permettant de créer des ambiances lumineuses extérieures.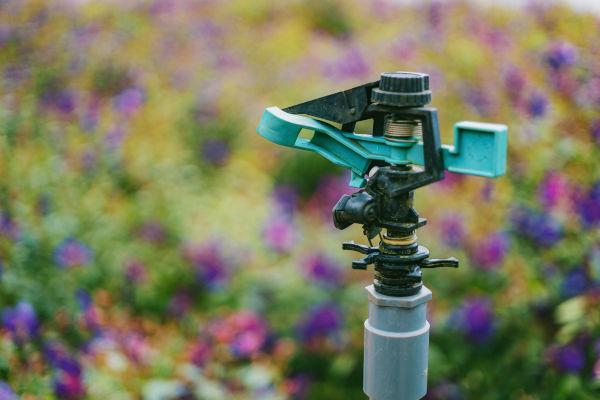 Controlled irrigation
Activate your watering pump remotely with a DiO remote control.



For electrical appliances up to 3500W