ON/OFF lighting micromodule
ON/OFF lighting micromodule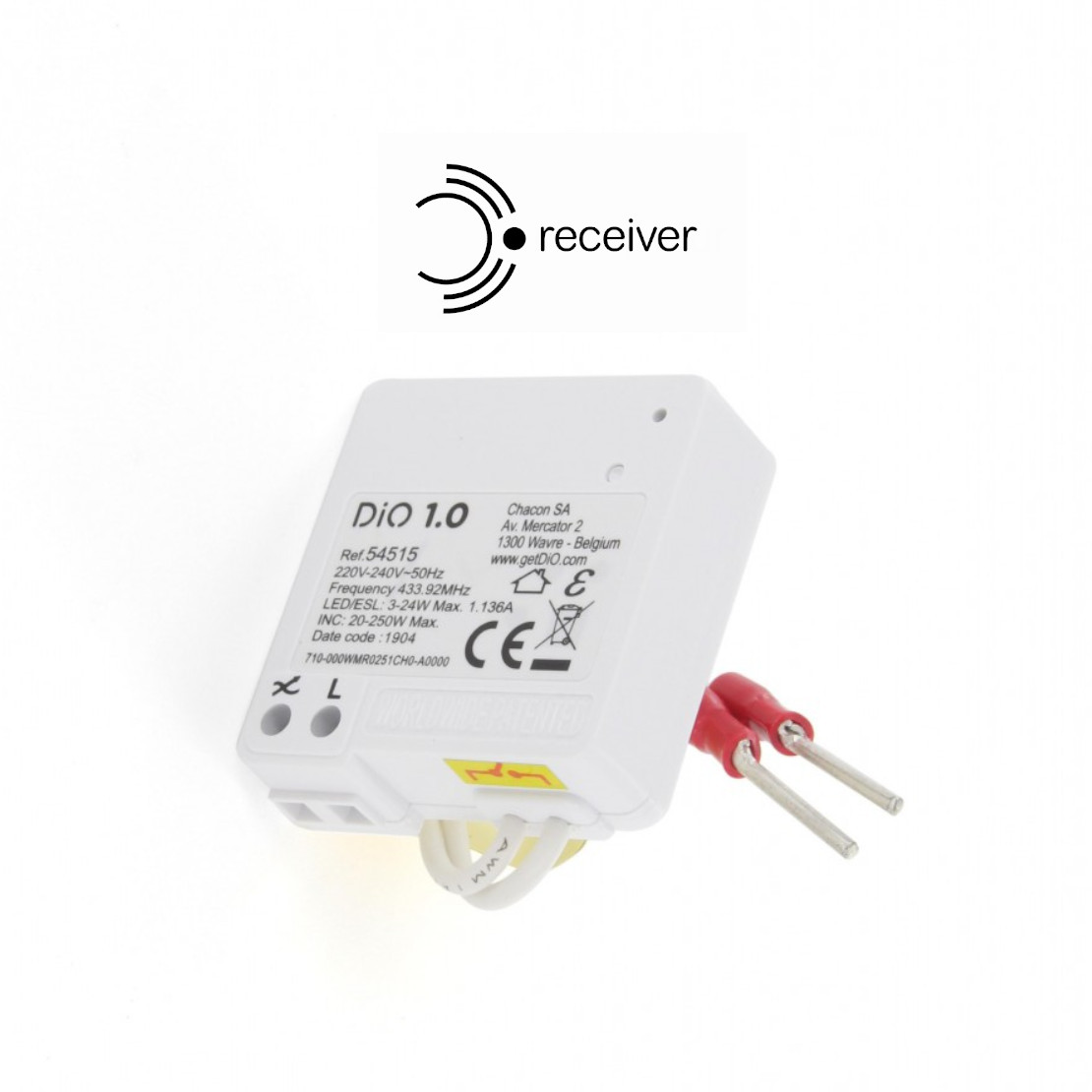 DiO 1.0 ON/OFF Lighting Micromodule
Create a two-way lighting system quickly without cables. Place this module behind your existing light switches and control your lights wirelessly.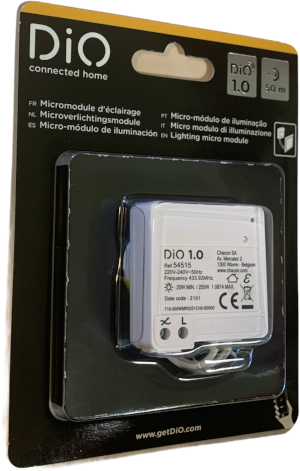 Why install a DiO micromodule?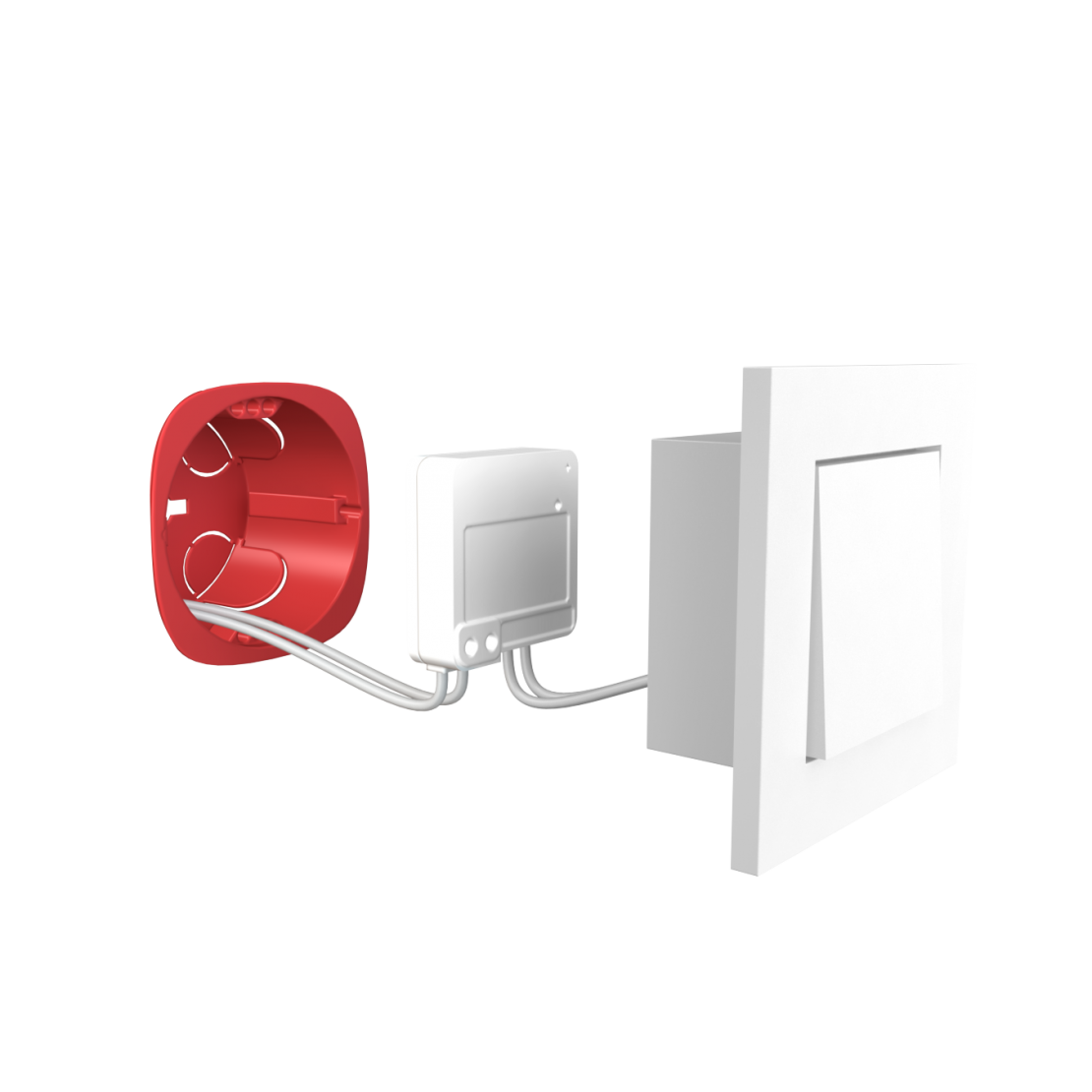 Easy to install
The module is placed simply behind an existing light switch with a screwdriver.
DiO 1.0 Compatible
Control your lights remotely with a remote control or automatically by combining it with a motion detector.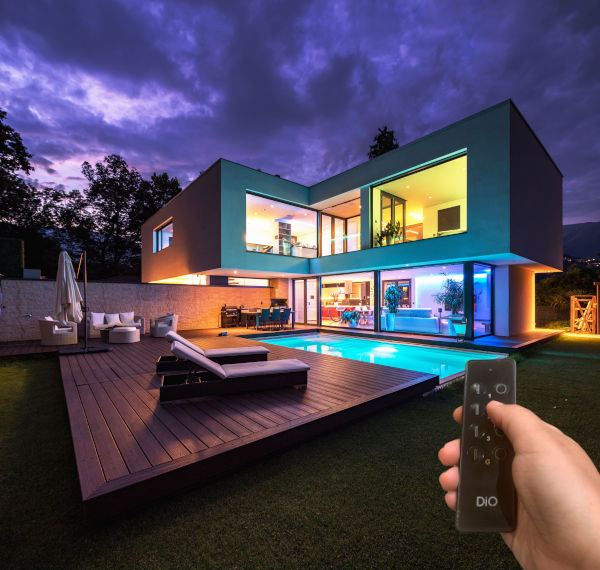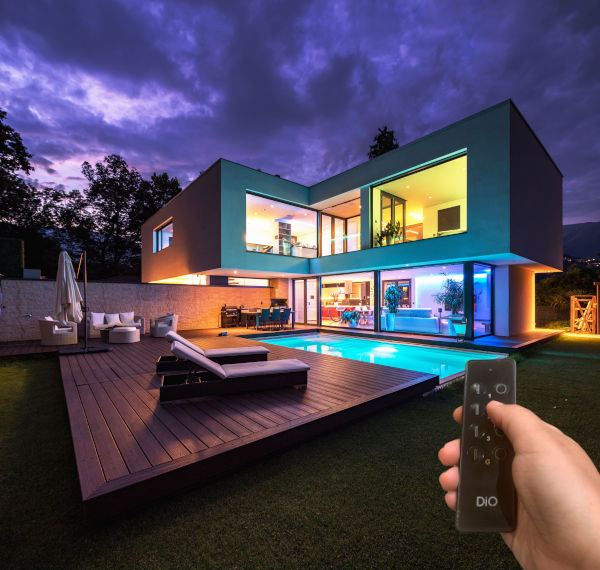 Compatible DiO 1.0
Commandez vos luminaires à distance avec une télécommande ou de manière automatique en l'associant à un détecteur de mouvement ou d'ouverture.



Puissance maximum du module : 200W

Centralisez les lumières de vos pièces