Double
the transmission signal between your DiO accessories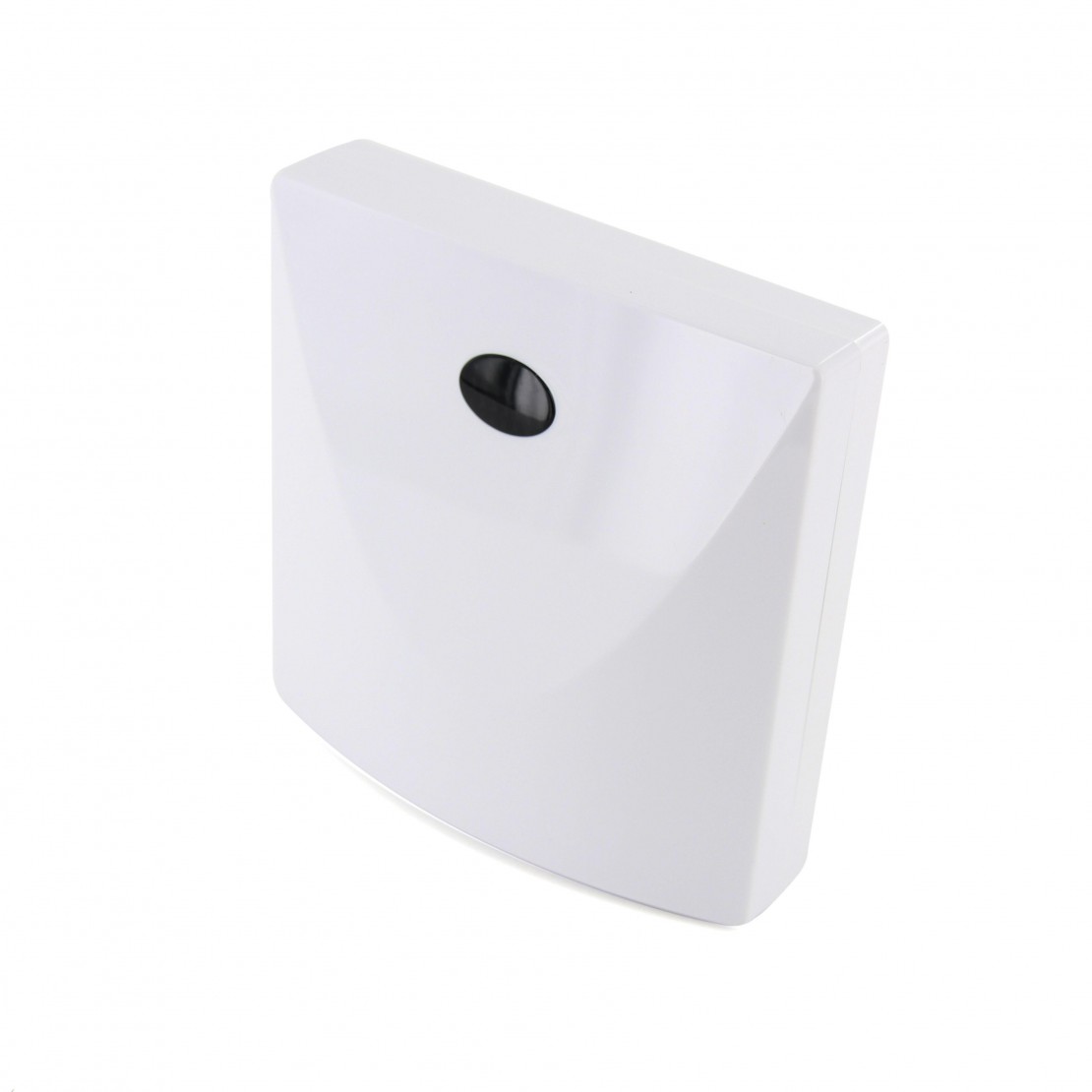 DiO signal amplifier
The DiO Signal booster allows you to double the transmission range between your DiO 1.0 accessories that are normally limited to 50 metres.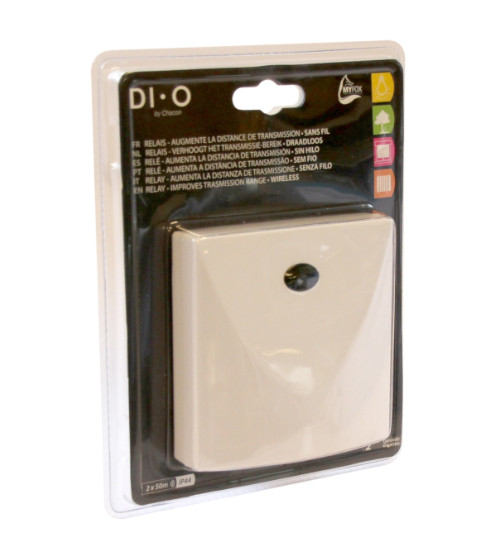 Why install a signal amplifier?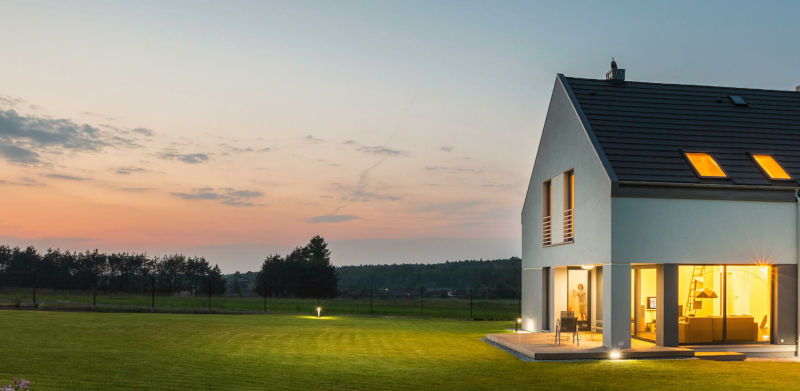 Adapt large houses
This wireless relay increases the wireless transmission signal between your DiO receivers and emitters.
It's ideal, for example, for controlling a receiver located at the bottom of the garden.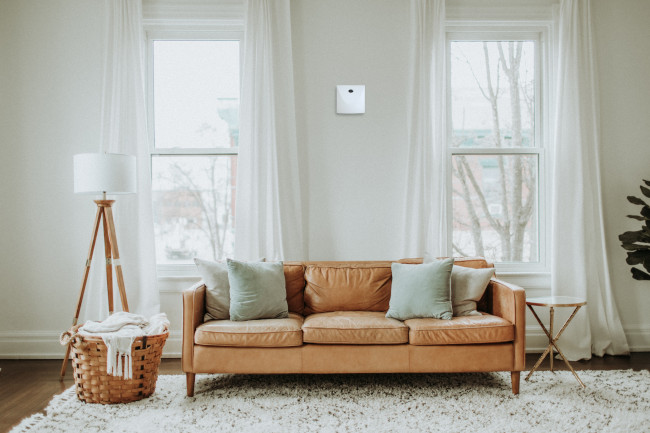 Easy to install
This wireless device can be easily installed in minutes. Its self-learning mode also allows for quick setup.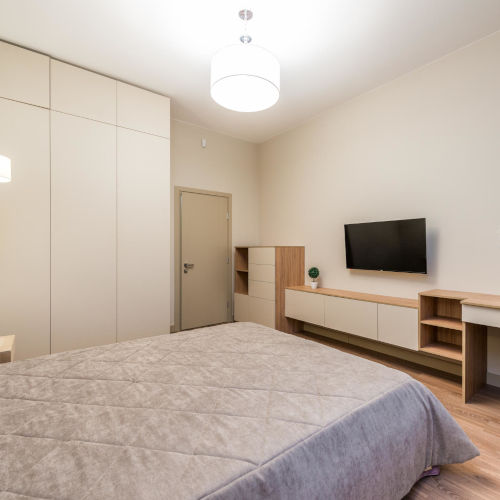 Indoor and outdoor
It adapts to your indoor and outdoor areas. From one floor to another or from your home to the garden, you can control all electrical appliances and lights that are connected to DiO 1.0 without any distance limit.