Welcome your visitors via a screen
Visualisez et accueillir vos visiteurs chez vous sur un écran plat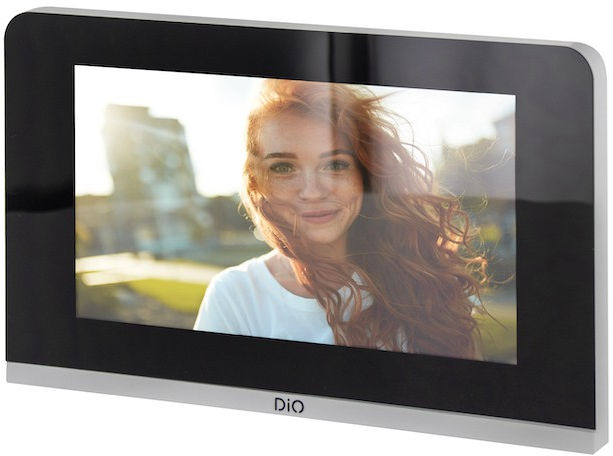 DIOVDP-MS01 7" touch screen

Welcome visitors who ring your doorbell through a 7″ touch screen
Compatible with the multi appartement videophone range:
– DIOVDP-MS02 (4,3" touch screen)
– DIOVDP-MC02/03/04 (2/3/4 button outdoor unit)
Why install the screen in your home?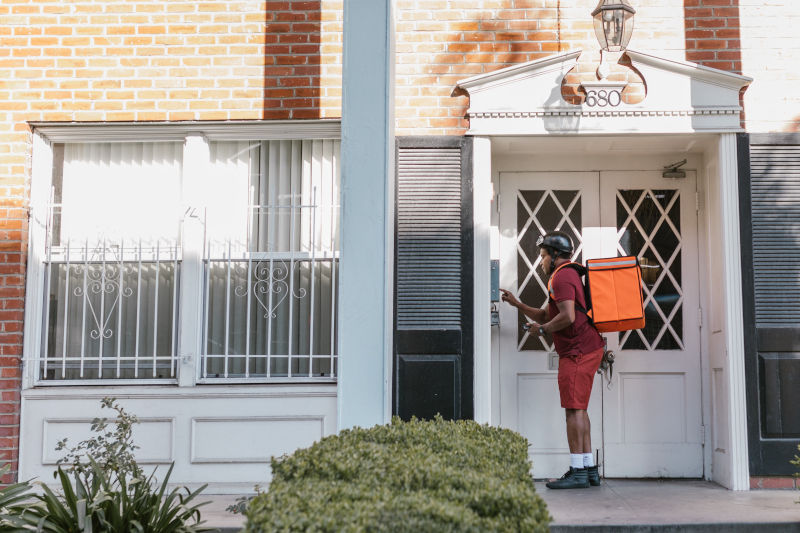 See your visitors from home
See who is ringing your doorbell via the indoor monitor.
Control your doors and gates remotely
Remote bolt and gate opening (wired installation with a 12V electric lock or contact gate).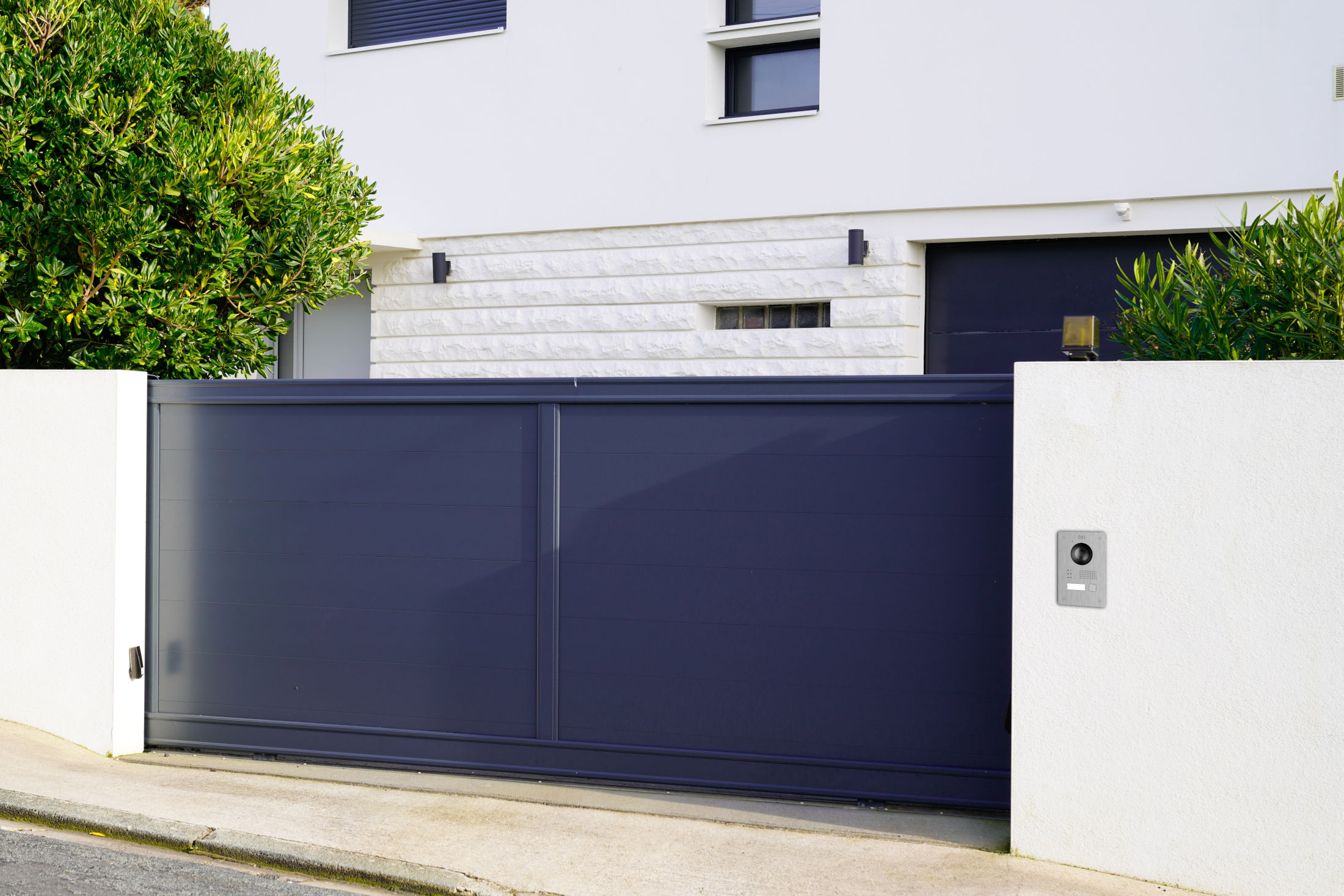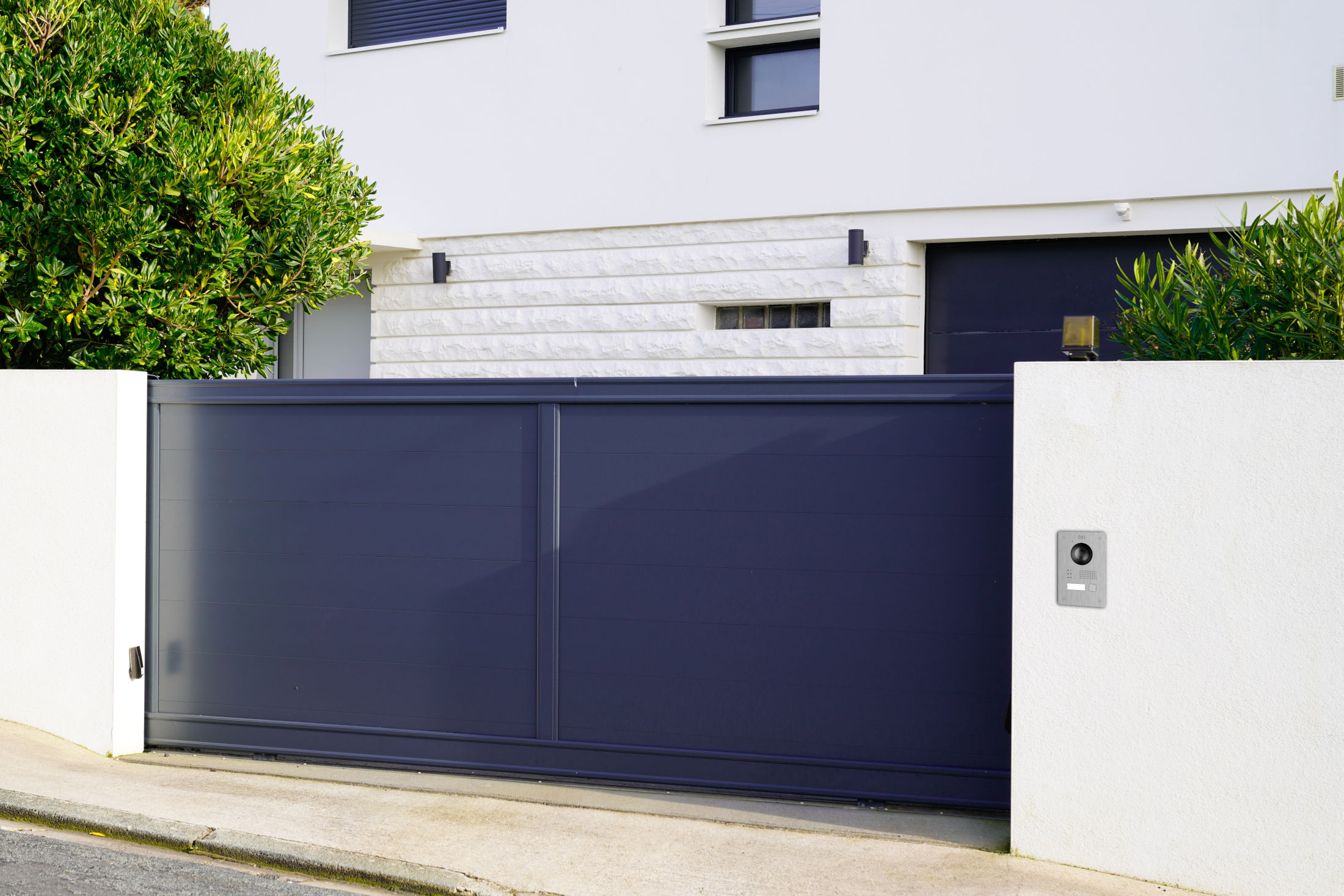 Contôlez vos ouvrants à distance
Ouverture de gâche et portail à distance (installation filaire avec une serrure électrique de 12V ou contact sec).